We make vehicle tracking simple and plain english
Diamond Trac360 is a simple and effective vehicle tracking system trusted by companies across the UK. In business since 2010, we provide a personal, friendly and reliable service, and our approach to vehicle tracking is to make it simple and useful.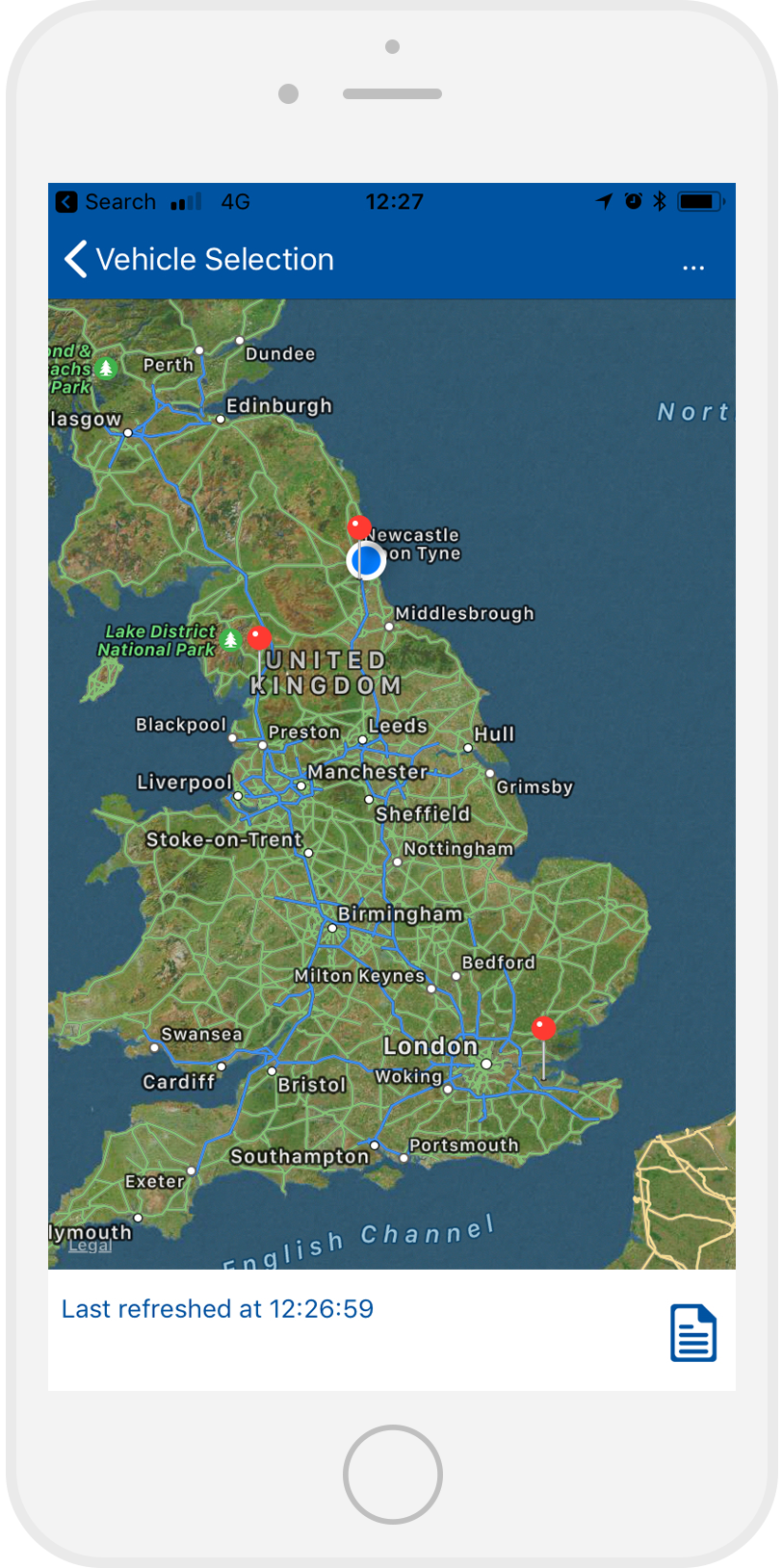 Increase Customer Service
Increase customer service with accurate times of delivery and collection, being able to confirm the whereabouts of goods in transit in real-time.

Increase Productivity
Increase productivity by cutting unnecessary "where are you now?" phone calls using our fleet tracking software.

Ensure Safety
There is nothing more valuable than your team. Our vehicle tracking software helps you ensure their safety and that you remain compliant by highlighting poor driver habits.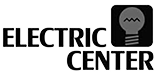 Key Features
Our vehicle tracking system is aimed to provide all the essential services in a single application empowering you to know the precise location or your fleet in real-time, and access journey and driver behaviour information through smart reporting capability.
Real Time Vehicle Tracking
Apps for iOS and Android
Intelligent and Interactive Maps
Journey Tracking
Vehicle Groups
Custom Points
The fact that I can call Diamond Trac 360 regarding any questions or help I may need gives me a great deal of satisfaction, my phone call does not become diluted or lost; I get an immediate answer or a plan of action. I would have no hesitation in recommending the service I receive from the team at Diamond Trac 360.
Chris Evans / Director / Evans Warrington Limited
For a transport manager this system is invaluable. We can track all of our vans now which helps us in so many ways from security to fuel efficiency. We can see in real-time where our vehicles are and get reports showing their trip history for any date and time. We can view this in the office or on a mobile app. It's great to have this type of technology in the palm of your hand.
Paul Dean Fleet Manager / Director / PAD Logistics & Green IT Disposal Ltd
I really like how easy the system is to use. The customer services supplied is excellent, one phone call is all it ever takes to receive the help I require. I would have no hesitation in recommending Diamond Trac 360 to anyone in our industry.
John Peirson / Compliance Manager / TSL Vanguard Ltd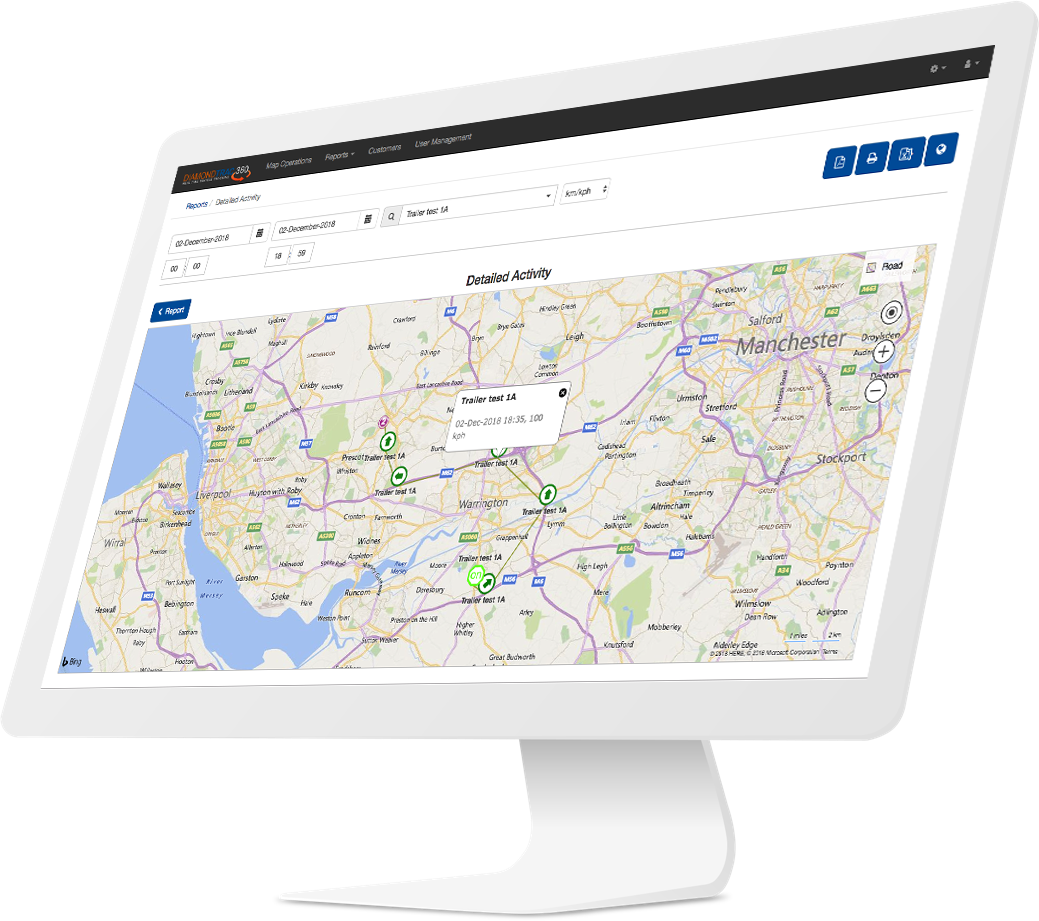 Trusted by Smart Businesses
Find out how our vehicle tracking system and our customer service has helped our clients.
Why Diamond Trac360?
We pride ourselves on delivery of a personal, friendly and reliable service. We are a trusted partner of companies across the UK and add value by being there when our clients need help.
Book a Demo